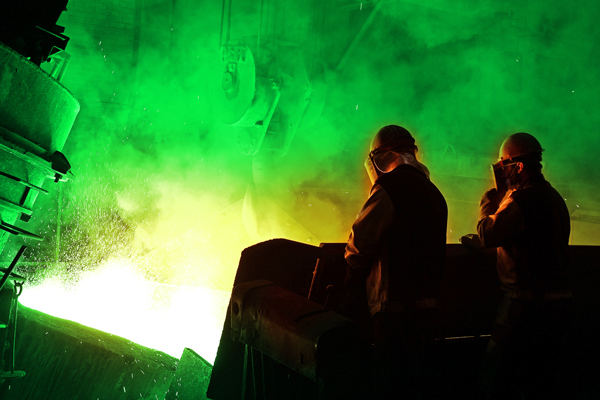 FLAME RESISTANT
Permanent inherent properties in four ranges of fabrics (series 4, 6, 8 and 9).
Multinorm and certified up to 50 industrial washes.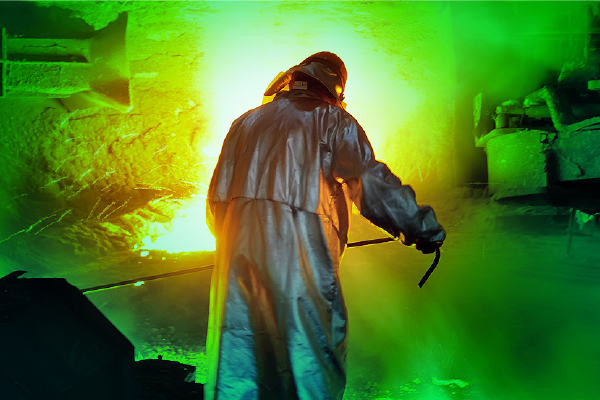 ALUMINIZED
Protective barrier against high temperatures (radiant heat).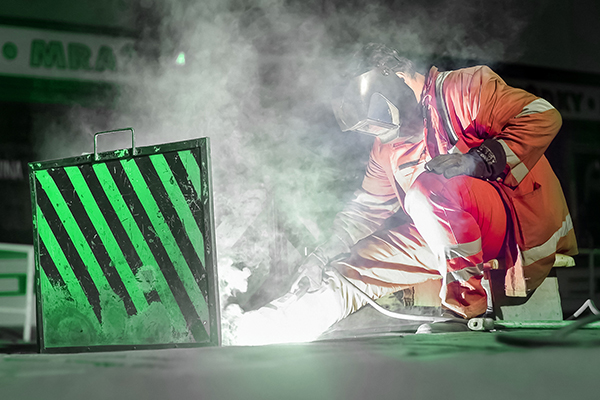 HIGH VISIBILITY AND HIGH VIS FIREPROOF
High visibility YELLOW, ORANGE and RED. EN 20471 certified fabrics (all) after 50 washes, and RIS 3279-TOM certified (orange and red).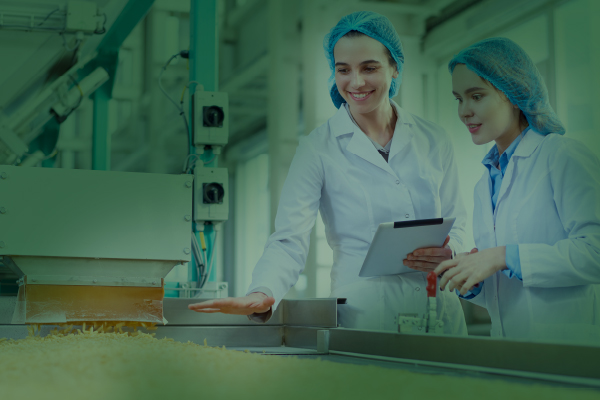 ANTISTATIC
Wide range of ESD fabrics (clean room) and protection against electrostatic discharges with different weights and compositions.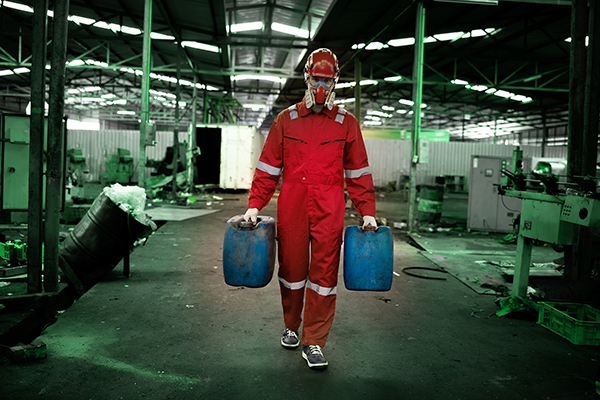 ANTIACID
Anti-acid properties to repel any liquid. Maximum quality and duration.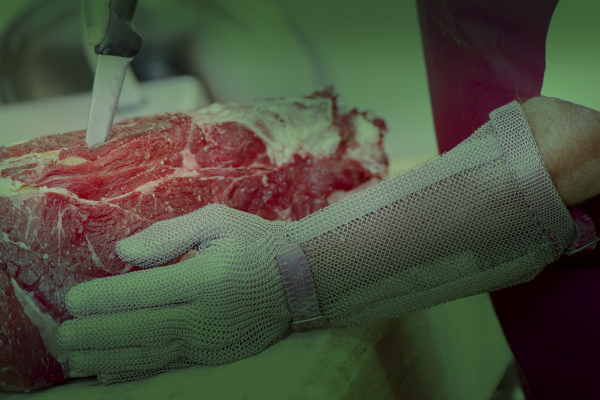 ANTI-CUT
Light fabric for cut protection by sharp objects, tearing, as well as protection against perforation.
Suitable for the food sector.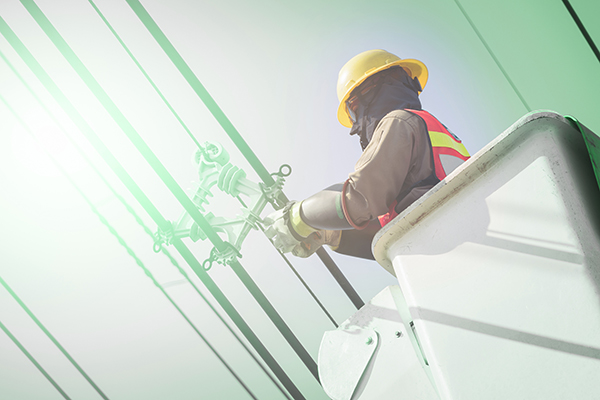 ACCESSORIES
Cuffs, collars and even the yarns have to offer not only the same quality and comfort, but above all, the same protection as the rest of the garment.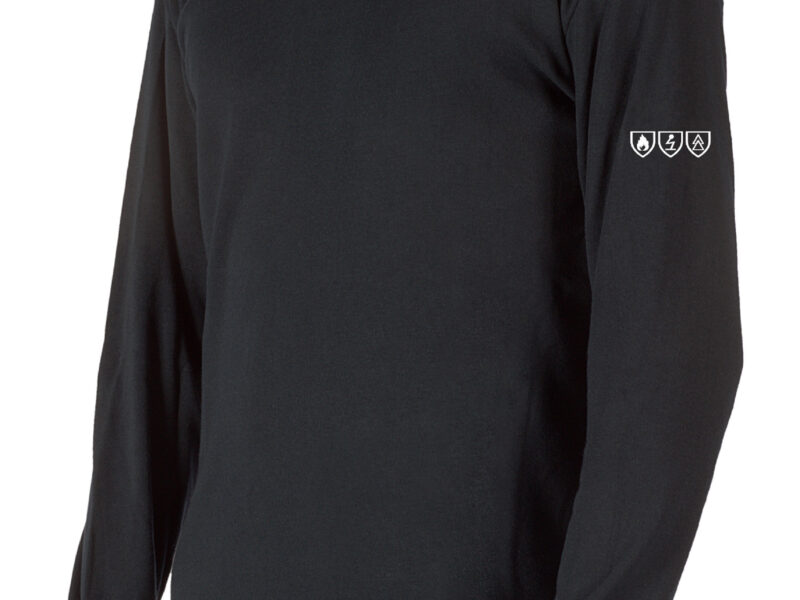 UNDERWEAR
T-shirt and underwear pants, this two-piece set is perfect for maximum protection against fire, electrostatic charges and electric arc. Navy blue offers the piece a professional and discreet image suitable for multiple sectors.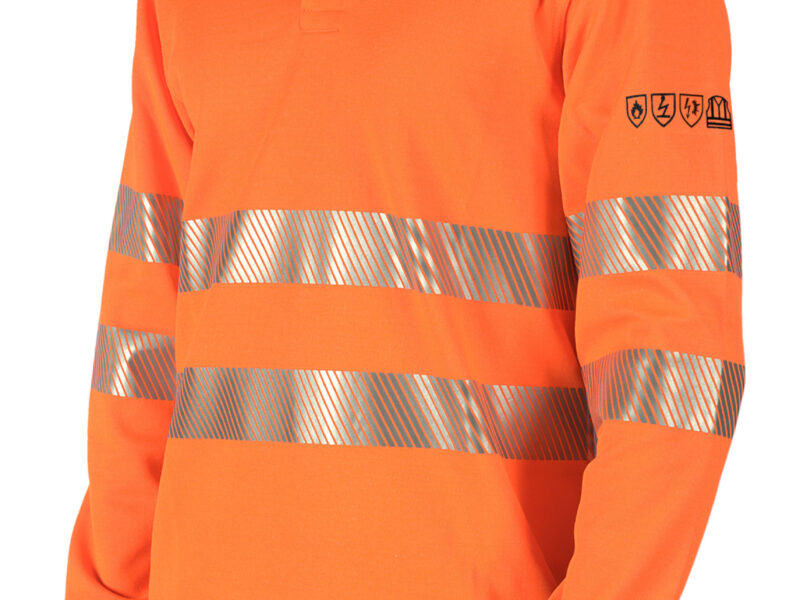 KNITTED WORKWEAR
Comfort and safety combined in breathable garments that offer protection against electrostatic charges, electric arcs and flames.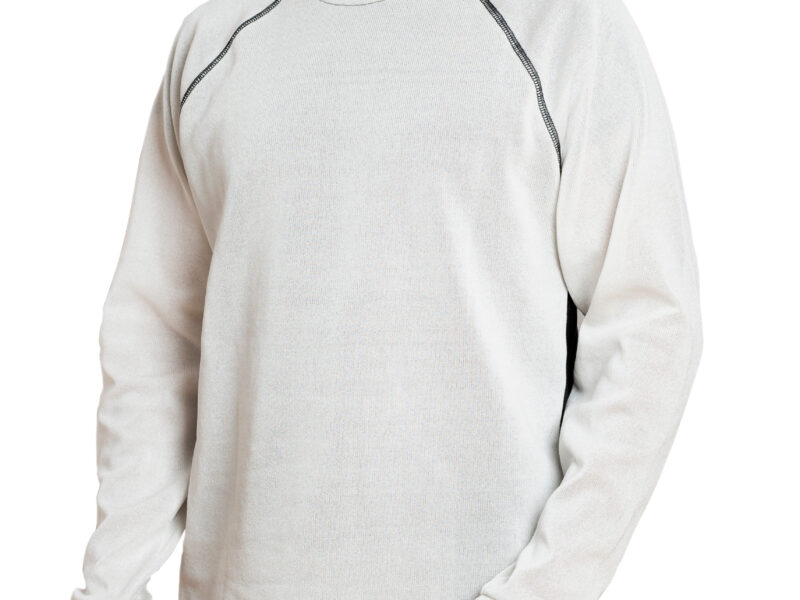 ANTI-CUT
Cut-resistant shirts designed and designed for jobs that need additional protection against cuts and punctures on the chest and sleeves without sacrificing comfort. Made with our certified 330 anti-cut fabric and classified as LEVEL E according to the EN 388 standard.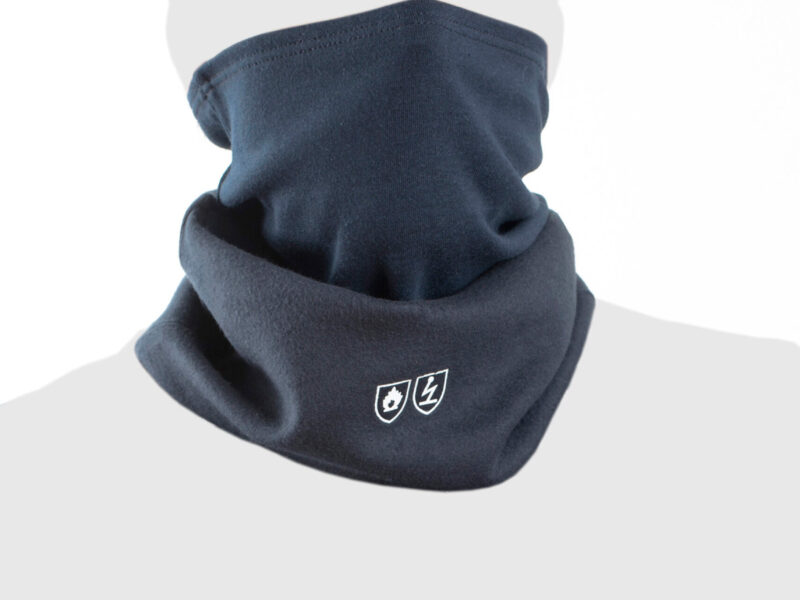 ACCESSORIES
Socks, collars and also threads must not only offer the same quality and comfort, but also the same protection as the rest of the garment.